Are You Tired Of Inconsistent Trading Results?
Are you tired of giving back weeks or months of profits on one bad trade?
Are you tired of overcomplicated strategies with 1000 of indicators and GURUs BS?
Are you ready to become the highly profitable and consistent trader that you know you can be?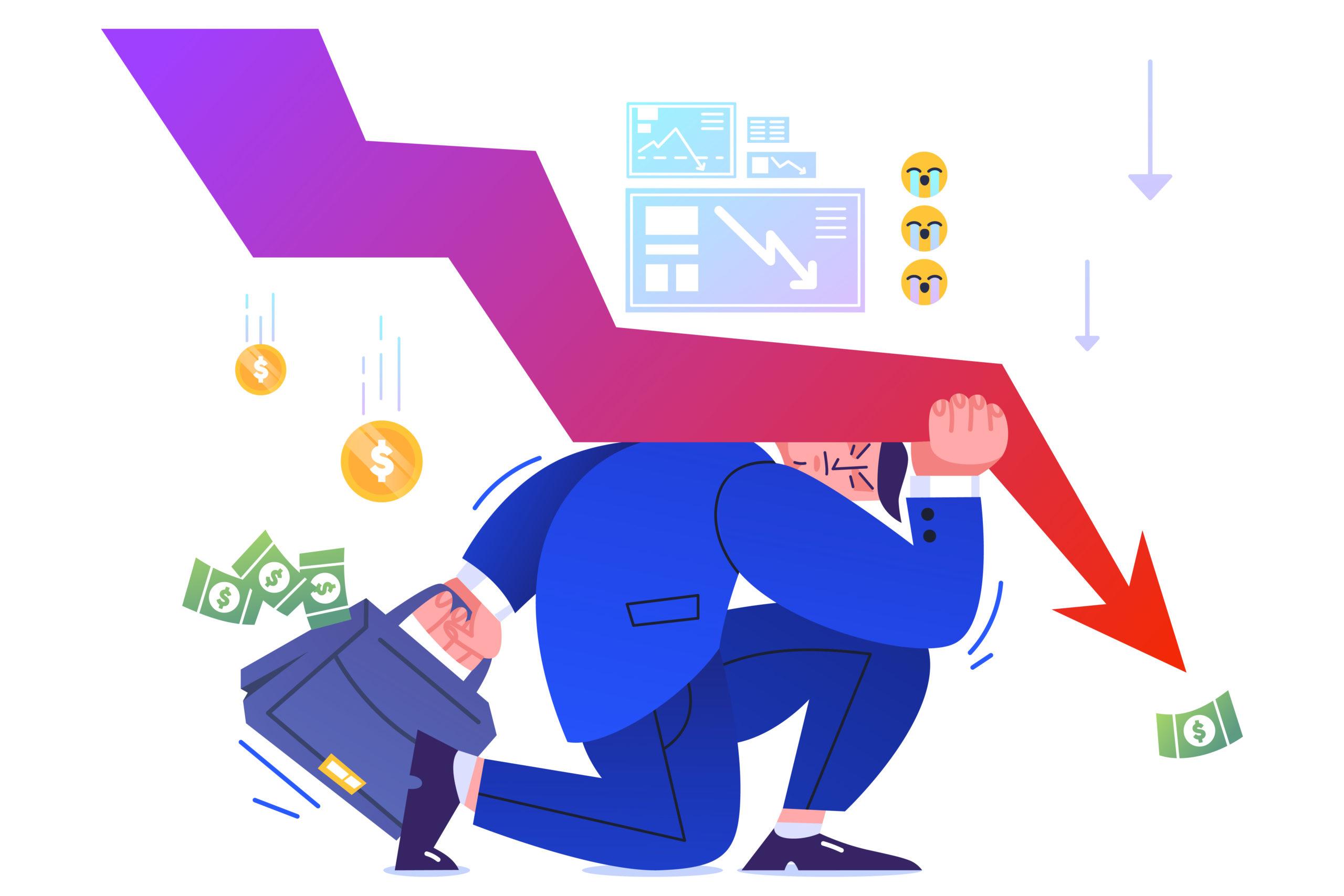 9 Years Swing Trading Experience
Different market cycles require different setups. Identify when is risk on vs. risk off market.
Combination of Technical And Fundamental Analysis
Catch 100% movers by combining technical and fundamental analysis.
Focus On Growth Stocks
Find the best growth stocks which funds are buying.

Simple Strategies That Work! No Fluff! No BS!
No meme, diamond hands, YOLO chat. Only  straight forward analysis and trade ideas in a dedicated Telegram channel.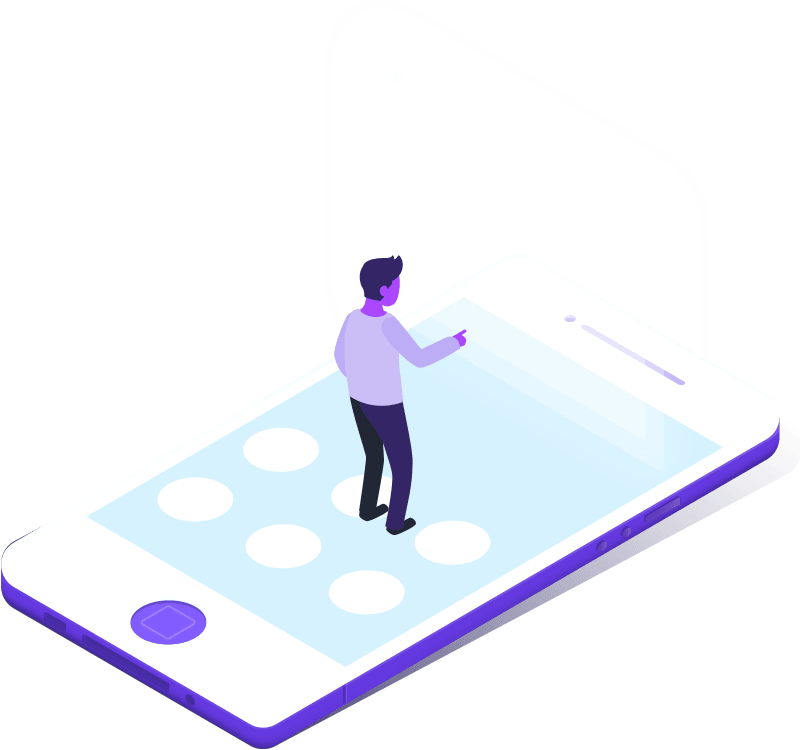 Fewer Trades
Swing Traders typically focus on only 2 to 3 stocks per week. This allows the trader to focus more on only a few stocks as apposed to watching hundreds.
More Profits
Swing trading allows you to catch major trends instead of scalping smaller profits. Allowing trades to develop and work for you will make you more money.
Freedom
Being able to generate income whether it is a side hustle or a primary career, swing trading allows you to work when you want and make as much as you want.
Is Swing Trading Right For Me?
Swing Trading Is Great For Those Who…
Have Limited Time
If you have a full-time job or other time commitments that prevent you from researching stocks, or you hate sitting behind a computer all day.
Want To Learn A Skill
Nobody cares about your money more than you! The market will be here forever. Take control of your finances and learn a skill that will last a lifetime.
Have Limited Funds
Do you have less than $25,000 and can not Day Trade? Swing trading gives you the ability to grow small accounts fast!
Want To Trade Part Time Only
This is great for those who want to generate a second income beside their full time jos.
Includes Members Only Premium Weekly Watchlist And PROPRIETARY Research Report. Featuring A Full Detailed Technical And Fundamental Breakdown Of The Stock Market And My Top 5 Favorite Stocks For The Week. The Report Includes Entries, Exits, Profit – Targets, And Stop Loss Ideas 
NEW- The $10 And Under Stock Watch Features Potentially High Growth Stocks Trading Under $10 A Share – Value $200
Access To A Library of Educational Videos for Member Only – Value $500
Alerts Via Telegram On My Actual Trades In Realtime – Includes Entry, Planned Profit, and Planned Stop. Also Includes Frequent Trade Management Updates – Value $1000
Alerts Also Feature An Additional Options Trading Strategy If Applicable – Value $500
Includes Daily Members-Only Market Video Report. The Video Includes Detailed Stock Market Breakdown And Trading Direction,  News And Events Impacting The Stock Market, My Top Stock Trading Ideas For The Day, And Updates To The Open Positions – Value $500
Access To My Inner Circle When You Can Chat With Me Directly About Trades, Trading Ideas And Plans, Personal Milestones, Goals, Advice And More – Value $1000
Join The FREE Trading Kit List To Get Special Offers Instantly!