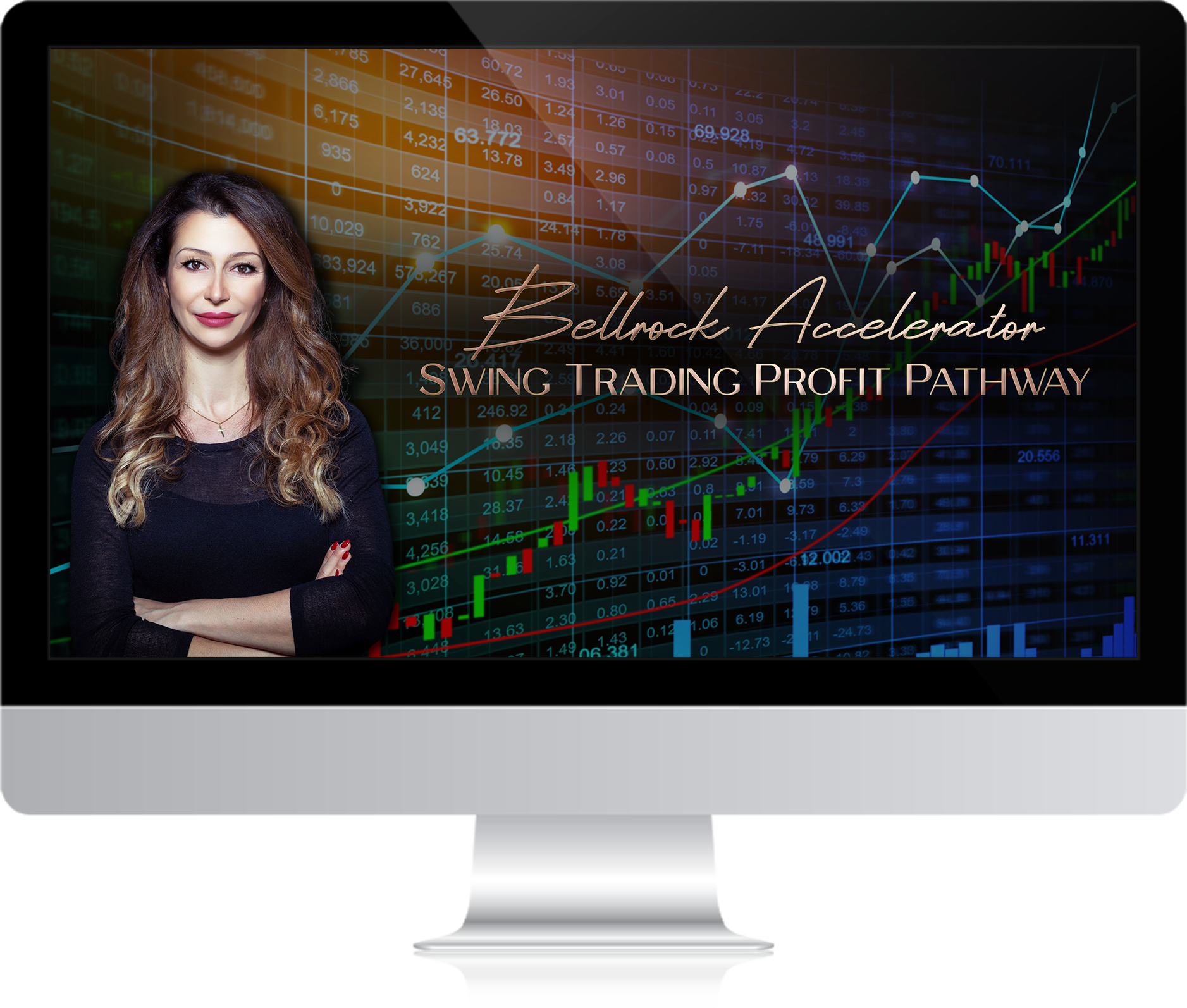 STOP WASTING TIME WITH USELESS STRATEGIES.
LET BELLROCK ACCELERATOR TAKE YOUR TRADING TO NEW HEIGHTS!
Ask Yourself …
Are you only good in Bull Markets?
Are you tired of giving back months of gains in less than a week?
Has all the trading knowledge you have accumulated made your trading worse?
Are you struggling with consistency?
Do you feel like the market is working against you?
Do you struggle to follow your trading plan?
Consistency
Consistency is hard for traders. The Bellrock Accelerator course focuses on a risk-on/risk-off trading approach. There is a time to go all-in and there is a time to sit still. Knowing when to strike is paramount. Not every market day is the same.
Community
In order to be successful, you must surround yourself with winners.
Let the Bellrock trading community help you with live education and allow you to network with other aspiring and professional traders.
Experience
As an 9-year professional swing trader, I have learned from my mistakes.
I have seen a thing or two, and I can show you exactly what you need to be a successful trader.
SMALL ACCOUNT AND PART-TIME COMPATIBLE
I know many of you want to know if you can begin trading on small accounts and/or while working another job.
The answer is yes! I started out several years ago with a small account and I specifically built the Bellrock Accelerator course for smaller accounts and those with time constraints in mind.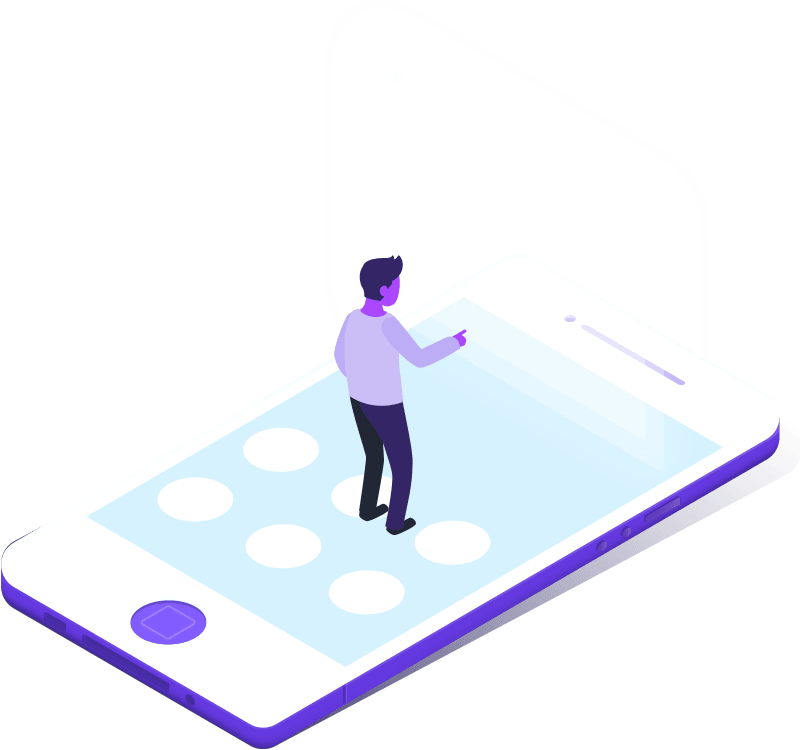 What Is It Worth To You To Be Successful?
The best investment you will ever make is the investment in yourself. As I see it, you have two choices. You either invest in yourself, develop a lifelong skill that nobody can take away from you. Or you invest your time and energy into working for someone else and watching them get rich off your labor and skill.
The Stock Market Opportunities
There are very few opportunities in the world as lucrative and accessible to all walks of life as Stock Market trading. If you have an internet connection, a few bucks to your name, and the will to succeed, you have just as much of a chance to be successful as anyone else. You see that the Stock Market doesn't care who you are or where you came from. It rewards the strong-willed and prepared while butchering the ignorant and naive.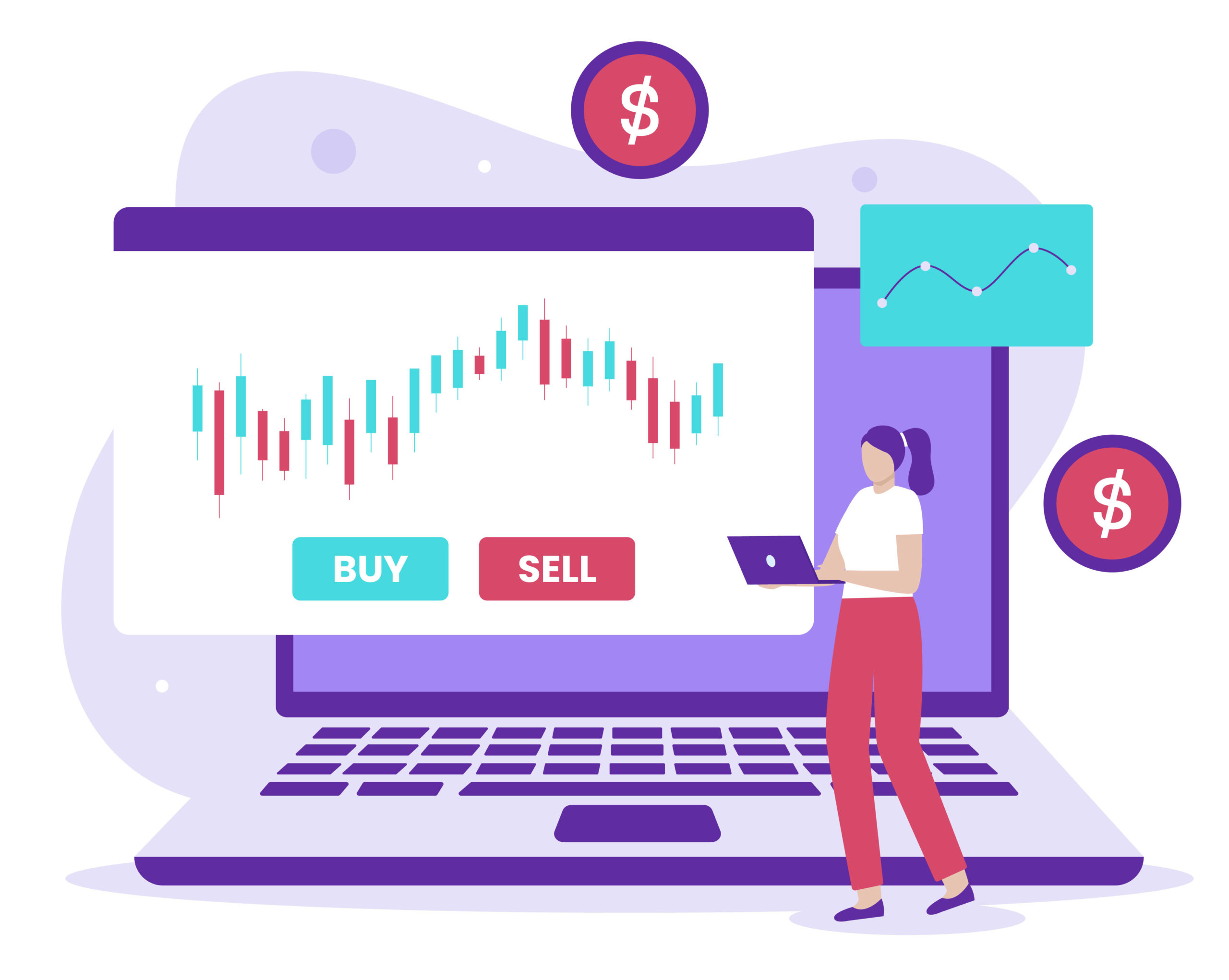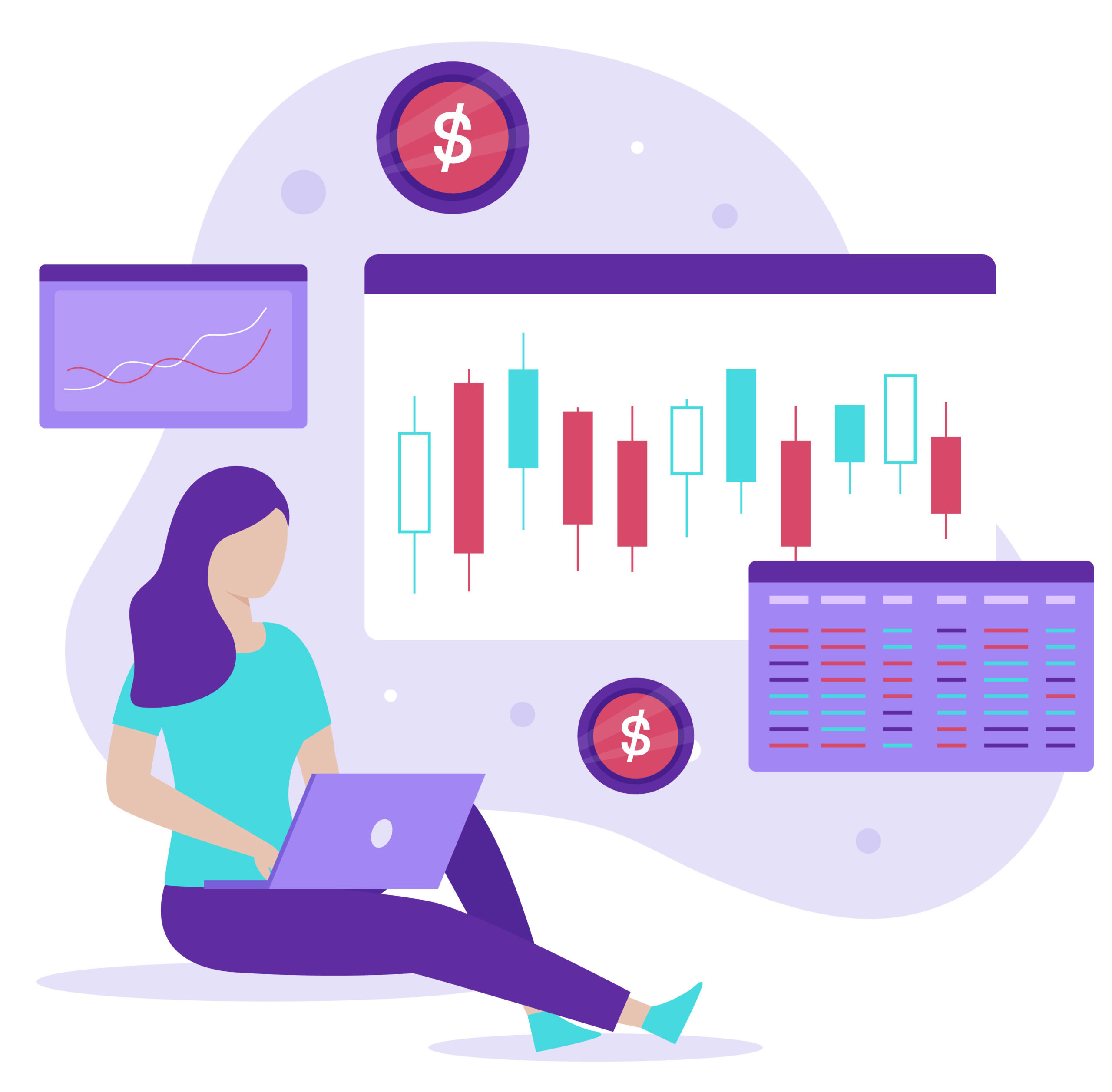 Anyone Can Do It From Anywhere
I started my trading career as a young woman living in a Bulgarian village. I am fully aware of the challenges we all face as traders and what it is like to begin a business journey with little to no money in the hopes of changing your life. I paid my dues along the way, and I am willing to share everything I learned about trading. I can not promise you millions of dollars, but I can promise you this course will make you a better trader.
I know many of you may be hesitant, or you may be looking for a shortcut. You think maybe you could watch a few YouTube videos, and off you go.
Not so fast! Trading is complex. In the Stock Market world, the obvious is most likely the wrong move.
The senseless becomes sensable.
The only way to navigate the mess of the markets with clarity and precision is through diligent study, disciple, and the right network.
Ask yourself, How much is stubbornness costing you?
How many times have you disobeyed a stop loss and allowed a paper cut loss to turn into a cannonball wound?
How many opportunities pass you by because of clutter and noise?
How many winning trades turned to losses because you don't know when to sell?
Your stubbornness can be costing you unknown torture. It is time to stop the madness and start becoming methodical, calculated, and professional—the first step of your new financial freedom begins with the Bellrock Accelerator.
Why Is The Inner Circle Effective?
No Clutter-Messy charts and unusable indicators cause paralysis through analysis. The more you complicate your process the worse it gets. The Bellrock Accelerator does not complicate the process of trading, it makes it easier and in turn, you will profit faster.
It is complete: Far more goes into trading than drawing a few lines on a chart. The Bellrock Accelerator course covers psychology topics, risk management, fundamental research, market cycles and more.
Constant updates: The market changes and so should the chart examples. The Bellrock Accelerator will always be updated with fresh content. You will see how the Bellrock Accelerator strategy adapts to different markets.
Backtested: My strategies have been proven successful for over 8 years. Everything I have learned along the way is taught in this course. I have created easy-to-understand and easy to implement trading strategies that anyone can do.
What Is Included For Life? Bellrock Accelerator Course
Complete Bellrock Accelerator Swing Trading Profit Pathway Trading Course.
It covers charting, scanning, psychology, risk management, sectors, fundamentals and more.
Your access to the course never expires and the materials will be constantly updated.
You can learn at your own pace.

Lifetime Access To Telegram
Get direct access each day to Silvia's trades and market commentary.
Connect with other traders and make full use of our proprietary research.

Weekly Private Meeting
Every week I will host a private webinar for all members.
We will discuss all the days trading activity, trade plans, advanced charting tips, etc.
This is a great way to connect with me directly and pick my brain.